A woman has been fined after taking her horse into a McDonald's restaurant.
She was initially refused service while in the saddle in the drive-through lane of the branch in Whitefield, Greater Manchester on Saturday.
She then led the animal inside, where it defecated on the floor, before police were called.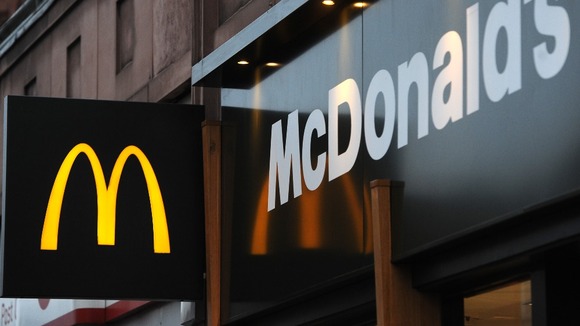 A statement posted on the Facebook page of Greater Manchester Police's Whitefield Division read: "The staff refused to serve the woman due to company policy. The woman then took the horse into the restaurant, who ended up doing his business on the floor.
"The sight and smell of this caused obvious distress and upset to customers trying to eat, as well as staff members.
"Officers arrived at the location and woman was issued a fixed penalty notice for causing alarm and distress to other customers and staff."