With 365 days to go, almost all the sporting venues are already completed and open to the public, and Glasgow city officials say they are pleased with the pace of progress.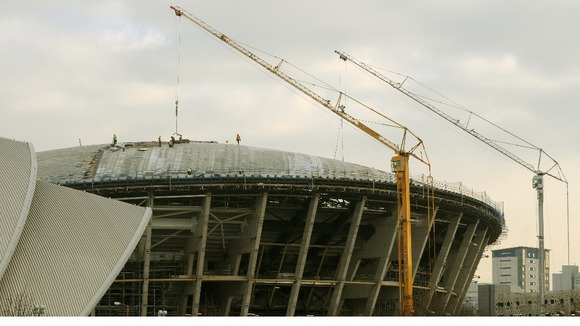 History has already been made in Glasgow with the largest peacetime recruitment and regeneration project in Scotland.
The construction of world-class sporting venues, new infrastructure and a multimillion-pound economic boost are some of the benefits that have come the city's way.