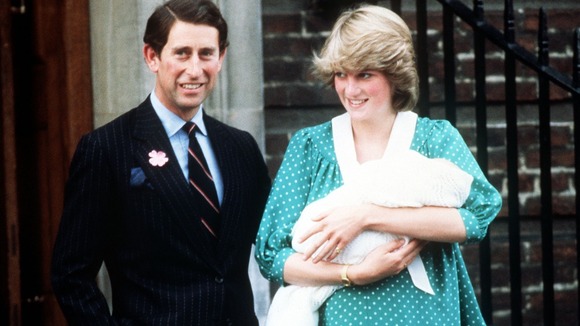 The names of royal babies are historically not announced straight away, leaving the nation playing a guessing game for several days.
When Princess Beatrice was born in 1988, it was two weeks before her name was known.
When William was born in 1982, his parents the Prince and Princess of Wales waited seven days before deciding upon and announcing his name.
The Prince of Wales's name, however, remained a mystery for an entire month and was only declared ahead of his christening in the Music Room of Buckingham Palace in December 1948.