Prince George's second given name - Alexander - is the same as three medieval Scottish Kings.
Alexander I of Scotland, who ruled from 1107 to April 1124, was nicknamed "The Fierce".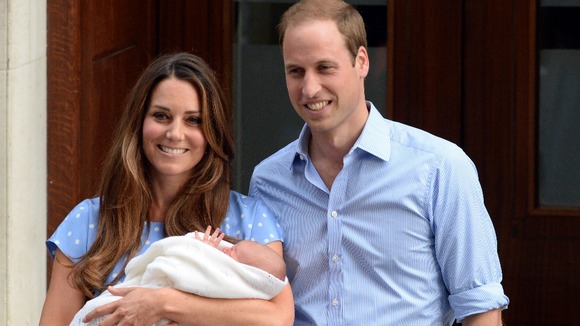 Alexander II was the only son of Scottish King William the Lion and Ermengarde of Beaumont, He ruled from December 1214 to July 1249.
Alexander III was the son of Alexander II and ruled from July 1249 to March 1286.