The family of Chloe Fowler, 14, who died in the River Wear yesterday, have described her as "a beautiful, kind and caring girl" in a statement released by Northumbria Police.
Superintendent Alan Veitch said that Chloe was one of a number of children who attempted to rescue fifteen-year-old Tonibeth Purvis, before she too got into difficulties.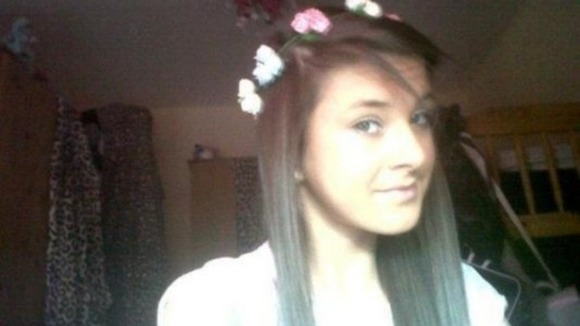 The bodies of both of the teenagers were recovered by police dive teams last night.