More than 50 homes were hit by by flash flooding following heavy rain that broke the heatwave in a series of heavy thunderstorms.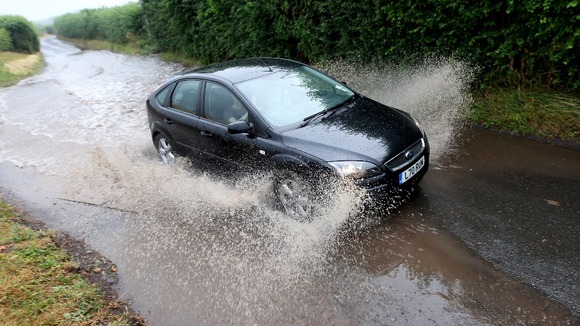 Nottinghamshire Police said houses in Southwell were particularly badly hit by the extreme weather, while numerous properties, businesses and roads across the county were affected.
A force spokesman said pockets of standing water remain in various locations and drivers are being urged to take caution on the roads.
Police said that in some areas drain covers have been damaged and there is debris in the roads.