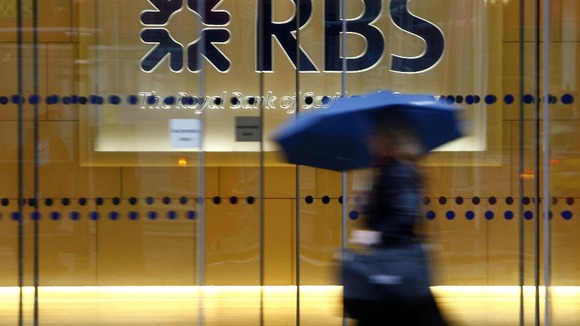 The Royal Bank of Scotland's fine for incorrectly reporting transactions was reduced by 30 percent after the bank reached a settlement with the Financial Conduct Authority.
"The size of the fine reflects the serious nature of the issue," the FCA said after fining the bank £5,620,300.
"RBS agreed to settle at an early stage of the investigation."