Plans to address the problem of struggling A&E departments "lack sufficient urgency", MPs have warned.
The Health Select Committee said it was not convinced recent proposals were an "adequate response" to the growing crisis.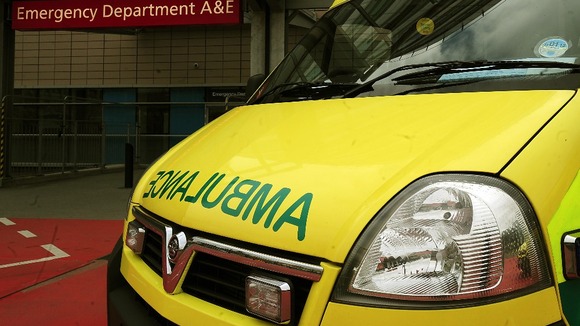 Health Secretary Jeremy Hunt has previously admitted the "huge pressures" in A&Es reflect other problems in the health service and to address the problems, NHS England ordered local health authorities to form "urgent care boards" to ensure all A&E departments had "recovery and improvement plans."
But MPs have raised concerns about the boards, saying experts who gave evidence to them were "unclear" about how many of these boards were planned, what powers they will have and whether they are voluntary or compulsory, temporary or permanent, established structures or informal meeting groups.