The number of cases of hepatitis C has increased by more than a third in two years, figures show.
There were 7,882 cases confirmed in England in 2010, rising to 10,873 in 2012, Public Health England (PHE) said.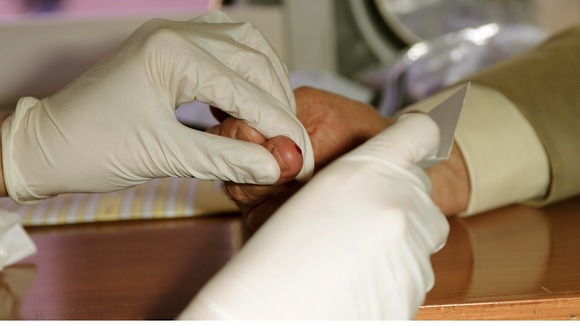 Experts estimate there are around 160,000 people in England living with chronic hepatitis C, officials said.
Many of them are unaware they are infected.