Former London 2012 chairman Lord Coe has called for anti-doping authorities to "get tough" with coaches, agents and physios in order to combat doping.
The positive drug tests of sprinters Asafa Powell and Tyson Gay earlier this month has led to athletics being engulfed in another doping scandal.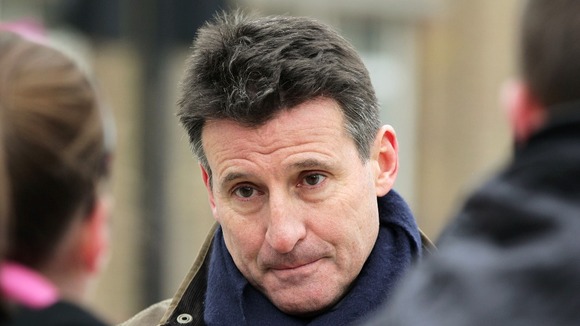 Speaking to The Times ahead of the Anniversary Games, Lord Coe said authorities needed to "get tough" with other key players in athletics:
"This is not just an athlete issue. Let's get tough with physios and coaches and managers and agents.
"They are all part of this landscape. This is not something where we should be focusing entirely on the athlete, important as they are and responsible for everything they consume or ingest."