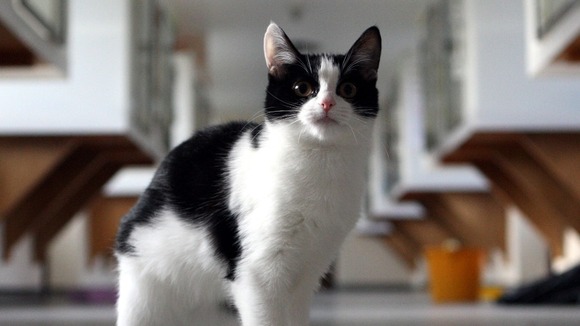 Scientists have discovered how allergic reactions to cats are sparked, leading to new hopes of a preventative treatment.
Scientists at the University of Cambridge discovered that the common cause of reactions is found in cat allergen, which triggers a large immune response in sufferers including coughing, wheezing and sneezing.
Lead author of the research Dr Clare Bryant said she hoped the research would "lead to new and improved treatments for cat and possibly dog allergy sufferers."