Tracy White is one of two nurses at scandal-hit Stafford Hospital that have been struck of the nursing register today, after being found guilty of misconduct.
The Nursing and Midwifery Council ruled that Ms White's fitness to practice was impaired after she refused to help a senior nurse undress an elderly patient and called her a "naughty little monkey" for not taking drugs to treat constipation.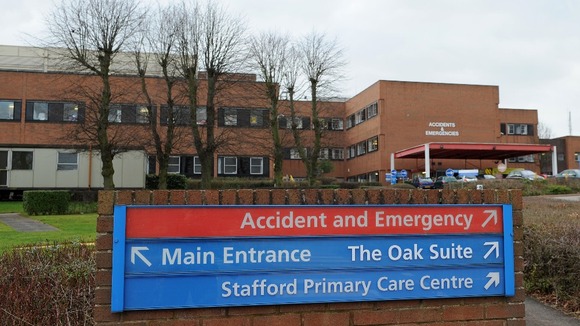 It also found that in relation to a patient who had attended A&E following a termination, Ms White said words to the effect of: "she can wait, if you can do that to your baby".
Between July 2000 and July 2010, the nurse also inaccurately recorded patient discharge times from A&E, and ordered other colleagues to follow her example, the panel found.