The Pope took a strong stance against the legalisation of drugs as a means to fight drug addiction and criticized the trend in Latin America to decriminalise narcotics.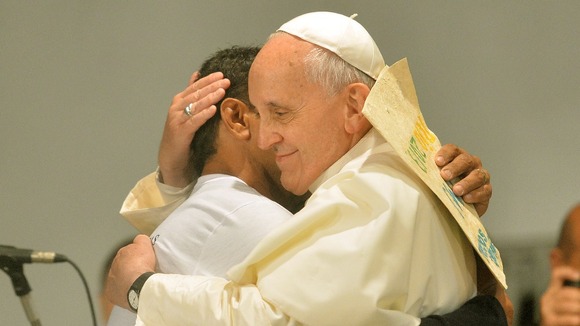 In his first public address on the issue, the new Pope Francis said education was the way to end drug use.
The pontiff was visiting a new treatment facility for alcoholics and drug addicts at the Sao Francisco Hospital in Rio de Janeiro as part of his week-long visit to Brazil centred on the Catholic Church's World Youth Day.