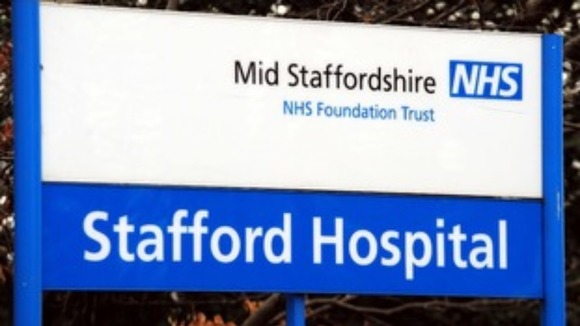 Two nurses from Stafford Hospital have been struck off after a Nursing and Midwifery Council tribunal, the nursing regulator has confirmed.
It ruled that the fitness to practice of accident and emergency nurse Sharon Turner was "impaired" after she falsified waiting time data and used foul language about patients.
The nursing regulator also found that the fitness to practise of another A&E nurse, Tracey White, is impaired.
It ruled Ms White refused to help a senior nurse undress an elderly patient and called her a "naughty little monkey" for not taking drugs to treat constipation.
She is also accused of inaccurately recording patient discharge times.