A decision by US aviation officials to order airlines to remove or inspect emergency beacons in Boeing 787 Dreamliners, follows a recent fire on a parked plane at Heathrow Airport.
Last week, UK air accident investigators also called for a review of the devices, after an investigation found the fire on the Ethiopian Airlines jet was caused by a fire in the transmitter.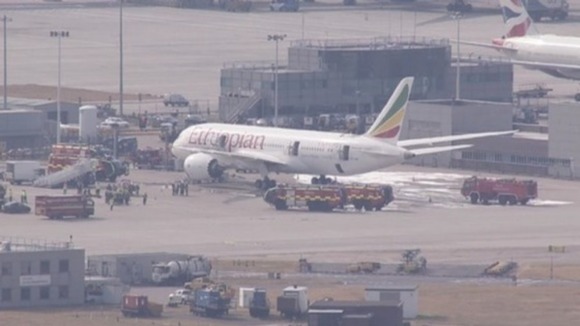 Boeing said at the time that it supported the recommendations made in the report by the Air Accidents Investigation Branch.