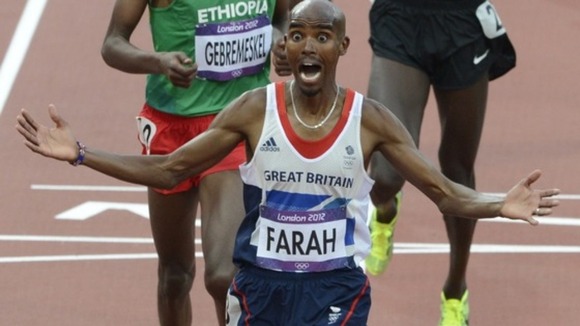 Public perceptions of the Olympic legacy appear low, according to a survey carried out for BBC News.
Only 11% said they are more physically active as a result of the Games.
Almost a third, 32%, said the Games had a positive impact on sports facilities.
22% said the Games had improved their local economy. And a similar figure, 21% said the Games had resulted in improved public services
The survey, carried out by ComRes, questioned 3,218 adults.