The Archbishop of Canterbury is reported to "furious" by the BBC after it was revealed that the Church of England pension fund invests in one of Wonga's key financial backers.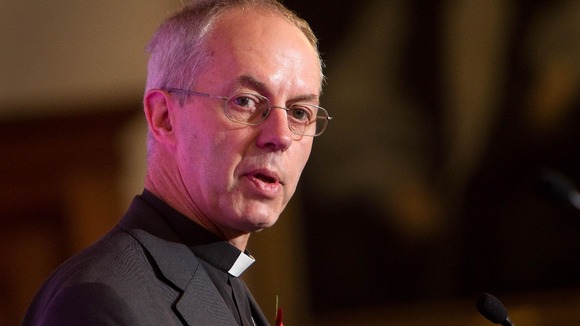 The Most Reverend Justin Welby yesterday launched an attack on the payday loan company saying he wants to "compete it out of existence" by supporting credit unions.
The Church has now launched an investigation into how it has come to invest in the company.