The Church of England holds millions of pounds worth of shares in companies in everything from oil to pharmaceuticals and technology as part of an investment portfolio worth around £7.5 billion, documents show.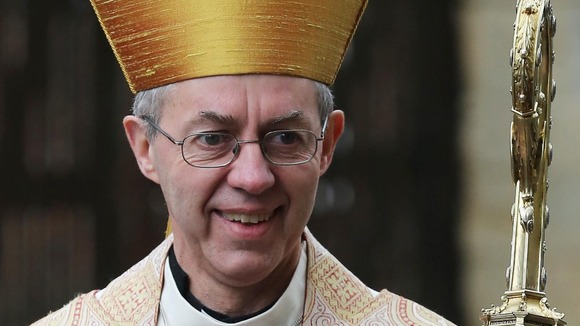 Google, Apple, Shell, BP, GlaxoSmithKline and Vodafone are among the companies backed by the Church's three bodies that manage and administer investments, according to documents available on its website.
Others include mining firms Rio Tinto and Anglo American, food producer Nestle and British supermarket Tesco.Ecclesiastic financial activity is monitored by the Church's Ethical Investment Advisory Group (EIAG), which makes recommendations on ethical investment policy.
Watch: Church to conduct review of its investments following Wonga revelation