Half of GPs are in favour of the NHS charging up to £25 for routine appointments, according to a survey.
Many believe charging for face-to-face consultations is the only way to manage the increasing workload and rising patient demand, health magazine Pulse said.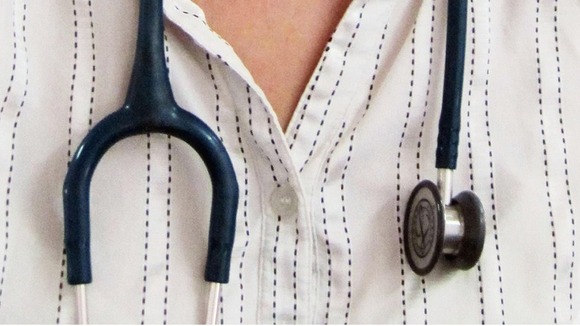 The poll of 440 GPs by the magazine, 51% said they would support imposing a small fee to visit a GP, compared with 36% who would not.
Last year a similar poll found only a third of GPs would support the move, suggesting a growing number are willing to consider drastic solutions to reduce their workload.