Cancer Research UK scientists at the University of Southampton found that a new molecule targets the master switch - HIF-1 - that cancer cells use to adapt to low oxygen levels, a common feature in the disease.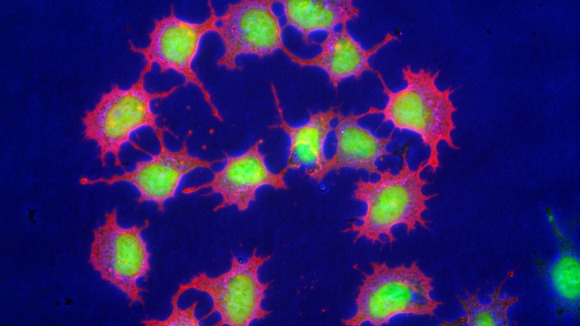 The researchers uncovered a way to stop cancer cells using this switch through an approach called 'synthetic biology'. By testing 3.2 million potential compounds, made by specially engineered bacteria, they were able to find a molecule that stopped HIF-1 from working.
This prevented the cancer cells from responding and surviving.