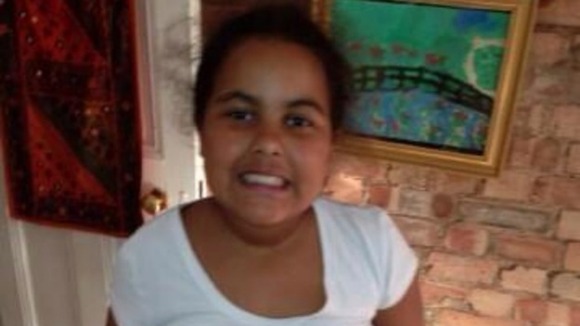 A nine-year-old girl from north London missing earlier today has been found, police said.
Rosie James went missing from Highgate Wood at around 2pm on Friday afternoon and police said the disappearance was "completely out of character."
But police said the girl was found by a member of the public this evening and would be reunited with her family.
A police spokesman said the girl's brief disappearance would not be the subject of a criminal investigation.