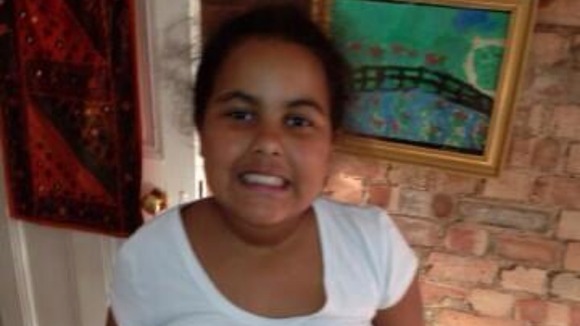 Police in London say they are very concerned about the whereabouts of 9-year-old Rosie James from north London.
The girl went missing from Highgate Wood at around 2pm on Friday afternoon and police say the disappearance is "completely out of character."
She is black / mixed race, 4'10" and had her hair tied in a pony tail, police added.
Local searches are ongoing.