Spanish police have formally detained the driver of a train that crashed in northwestern Spain on Wednesday, killing 78 people.
Francisco Jose Garzon was detained in the hospital where he is recovering under police guard.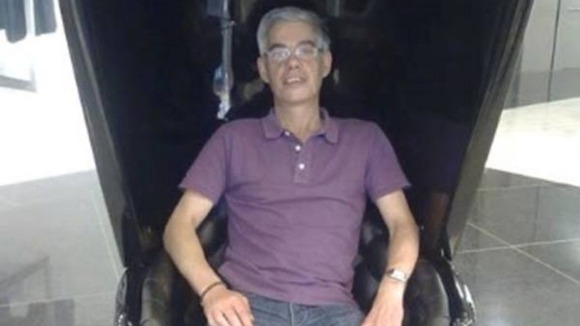 Police said he would be questioned "as a suspect for a crime linked to the cause of the accident."
The driver cannot yet testify because of his medical condition, police added.