A feminist campaigner who successfully pushed for campaigned for a woman's picture to be put on a new bank note, has become a target of abuse on Twitter.
Caroline Criado Perez has faced a deluge of hostile tweets over the course of more than a day, including threats to rape and kill her.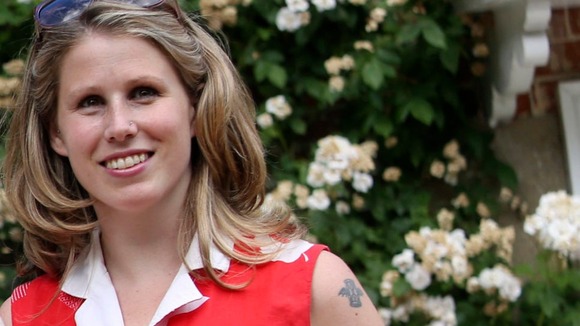 Ms Criado Perez said: "It's sadly not unusual to get this kind of abuse but I've never seen it get as intense or aggressive as this.
"It's infuriating that that the price you pay for standing up for women is 24 hours of rape threats
"We are showing that by standing together we can make a real difference. We made the Bank of England change its mind, we can do the same with Twitter", she added.