The twelve bells at London's St Paul's Cathedral will sound today to mark the birth of the Duke and Duchess of Cambridge's son earlier this week.
Prince George of Cambridge, the third in line to the throne, was born on Monday.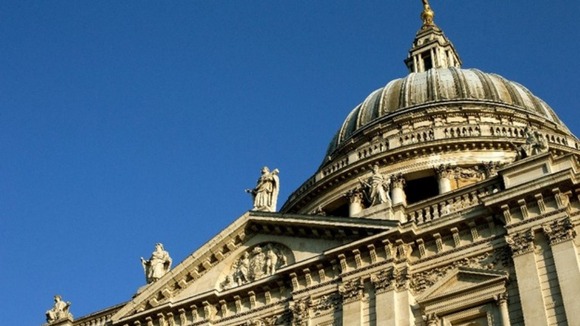 A team of thirteen ringers will ring a peal of 5000 changes of bell composition 'Cambridge Maximus' to commemorate the birth.
The Cathedral bells were also sounded in honour of Prince William's birth in 1982 and Prince Charles' birth in 1948.