The Government has been accused of "complacently standing by" while oil and gas drilling starts in the Arctic despite the risks to the environment and climate.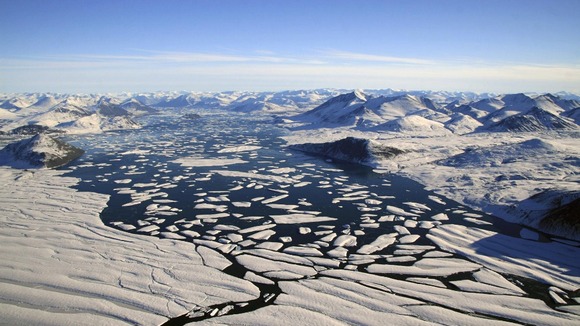 Companies such as Shell are not yet able to demonstrate they could clean up an oil spill in the harsh but pristine conditions of the Arctic, MPs on the Environmental Audit Committee (EAC) said.
And a recent report from the International Energy Agency (IEA) warned that only a third of already proven fossil fuels can be burnt before 2050 if global temperatures are to be kept from rising by more than 2C, widely regarded as the threshold for "dangerous" climate change.
The MPs reiterated their call for a sanctuary to be established in the Arctic, which is protected from oil and gas development.
Read: Six climate activists arrested after climbing 310m Shard