Pope Francis celebrated Mass in Rio de Janeiro's San Sebastian Cathedral on his last full day in the country before he returns to Rome.
He challenged the Catholic clergy around the world to get out of their churches and preach, and go to the farthest reaches of society to find the faithful.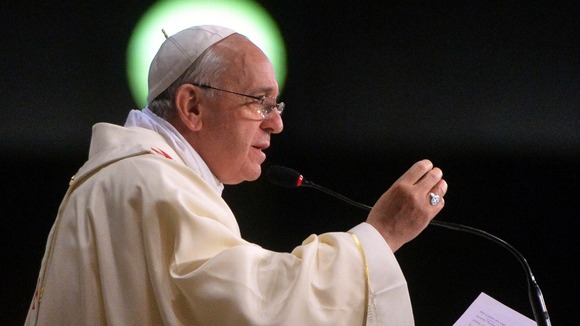 "A bishop, a priest, consecrated people, a seminarian cannot be forgetful", the pontiff said.