A major military operation in Afghanistan involving British troops was kept secret until after it was completed earlier this week.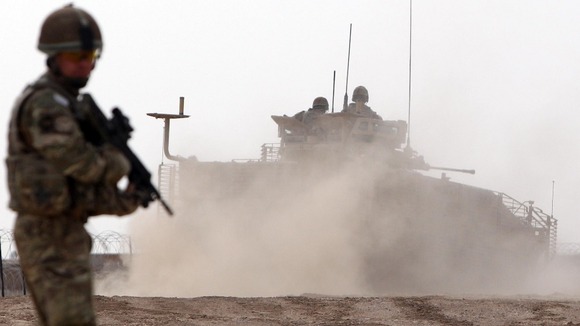 The eight-day mission required the special permission of defence secretary Philip Hammond because of a government push to transfer combat operations to the Afghan National Army, The Sunday Times reported.
In recent months the British Armed Forces have been focusing on mentoring the ANA in preparation for their withdrawal from the country next year.