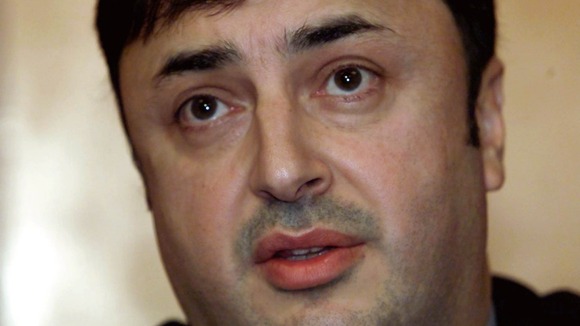 The armed robber at the Carlton Hotel in Cannes targeted a temporary jewellery exhibition it was hosting from a diamond house owned by Israeli billionaire Lev Leviev.
It remains unclear how many pieces were stolen.
The valuable jewels were due to be on public display until the end of August.