Today's daring jewels heist took place at the Carlton Hotel, located on the Croisette promenade, and one of the most prestigious locations to stay in France.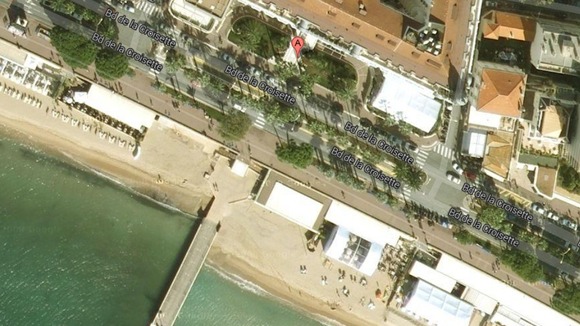 The hold-up, which took place in broad daylight, was reportedly the work of one armed man who is said to have made off with the jewels in a briefcase.
In May, during the city's famous Film Festival, jewels worth €777,000 (£650,000) were stolen from the Novotel hotel room an employee of Swiss jewellers Chopard.