Shadow Home Secretary Yvette Cooper has written to Twitter UK criticising its response to "appalling and unacceptable" comments made about a feminist campaigner on the site.
Addressing the threats made against Caroline Criado Perez, she said: "The response by Twitter has clearly been inadequate and fails not only Caroline, but many more women and girls who have faced similar abuse on your social network."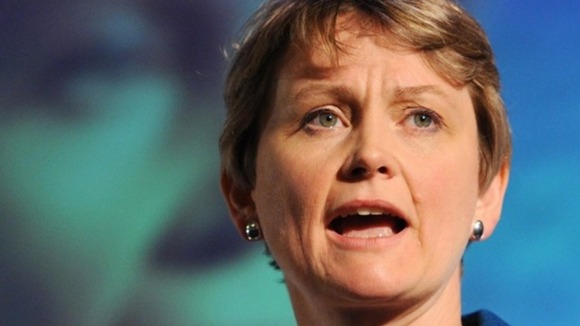 Cooper added: "More than 20,000 people have already signed an online petition asking Twitter to allow users to report abuse directly with one click.
"I urge you to go further and ensure that Twitter carries out a full review of all its policies on abusive behaviour, threats and crimes".