The Foreign Secretary William Hague has put pressure on Spain over claims it is deliberately engineering lengthy delays at the border with Gibraltar.
In a telephone call with his Spanish counterpart, Garcia Margallo, Mr Hague raised "serious concerns" over severe delays caused when officials carried out intensive vehicle searches.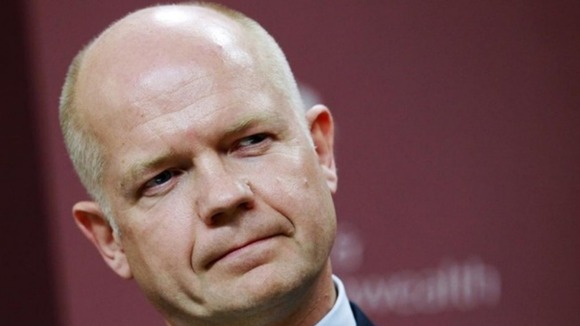 Thousands of cars leaving the British territory were stopped for checks causing six hour traffic jams in the searing heat.
Gibraltar's government accused Spain of "torture" by inflicting searches on vulnerable passengers and causing "unnecessary delays".
Mr Hague has used British diplomatic channels to make Britain's concerns of the dispute known over the weekend but tonight moved to intervene directly.