A new report slamming how migration figures are collated by the Home Office and the Office for National Statistics casts doubt over government claims that they have reduced net migration, the shadow immigration minister has said.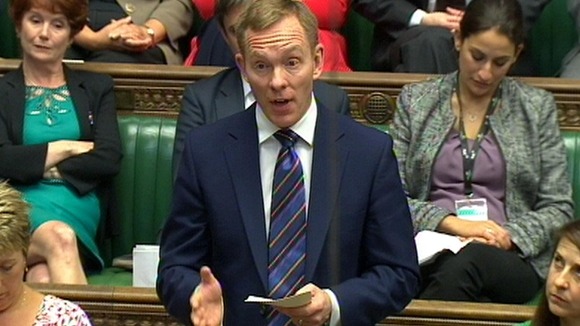 Chris Bryant added: "People want a bit of honesty on immigration, so the Home Secretary should look at how to measure immigration more accurately as a matter of urgency.
"Grand speeches, gimmicks and dodgy statistics don't cut much ice, especially when the government still don't even have a plan to count people in and out of the country.
"The system to count people out of the UK, e-borders, has been in development for years. The Home Secretary should make getting it online a top priority."