Official migration statistics are "not fit for purpose" and leave assessments of the Government's progress in reducing net migration as "little better than a best guess", according to a scathing report.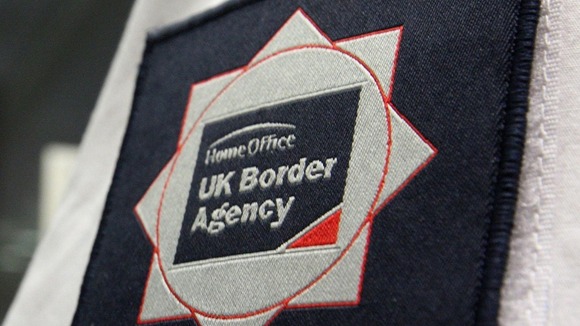 Analysis on how many non-UK residents are entering and leaving the country is primarily based on "random interviews" of travellers at ports and airports that were introduced to examine tourism trends, the Public Administration Select Committee found.
Just 5,000 migrants a year are identified through the International Passenger Survey and many "may be reticent to give full and frank answers", it warned.