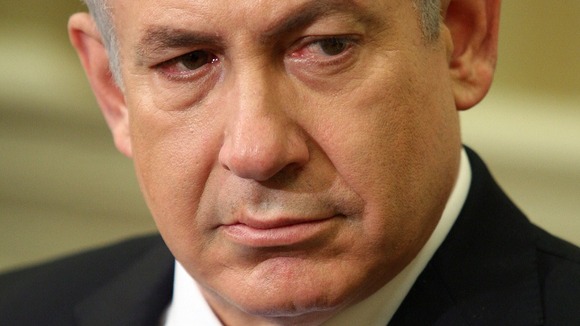 Prime Minister Benjamin Netanyahu has said the release of long-held Palestinian prisoners was "not easy" for Israelis but "must be made for the good of the nation".
Palestinian President Mahmoud Abbas has demanded the release of prisoners held since before a 1993 interim peace accord took effect.
Israel has jailed thousands more Palestinians since then, many for carrying out deadly attacks.
Speaking before his cabinet voted in favour of the releases, Mr Netanyahu said: "This moment is not easy for me, is not easy for the cabinet ministers, and is not easy especially for the bereaved families, whose feelings I understand."
He went on: "But there are moments in which tough decisions must be made for the good of the nation and this is one of those moments."