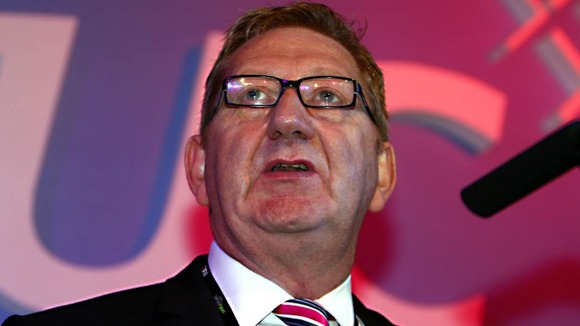 A new ruling in force from today means that workers will have to pay up to £1,200 to launch a tribunal claim against their employers.
A protest against the ruling, organised by the GMB trade union, will be held outside an employment hearing in Central London today.
Unite leader Len McCluskey described the ruling as taking "a sledgehammer to workers' rights".
Supporters of the ruling say that along with a "remission scheme" for those on a low income, it will help stem running costs of the employment tribunal system, which came in at more than £74.4 million last year, at a cost to the taxpayer.