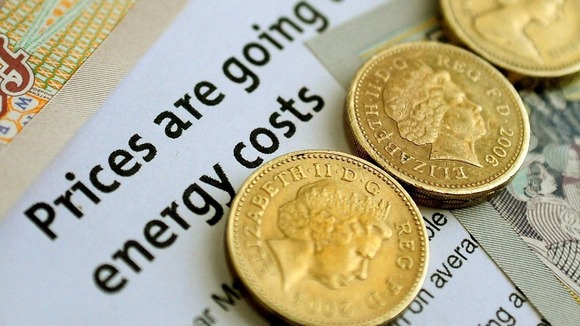 Trust in the energy market is being undermined by a lack of transparency about profits being made by companies, MPs warned today.
The Energy and Climate Change Committee also criticised the energy regulator Ofgem for not taking enough action to tackle the problem and restore consumer confidence.
Ofgem was urged to "use its teeth" more often and force energy firms to show they are "squeaky clean", one MP on the committee said.