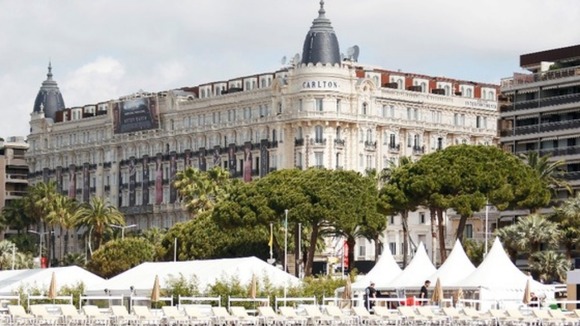 A French prosecutor has said the estimated value of diamond jewels stolen in Cannes at the Carlton Hotel has been raised to $136 million (£88m).
Police had previously said $53 million (£34m) was netted in Sunday's theft, which was one of biggest jewellery heists in recent years.
An armed robber targeted a temporary exhibition from a diamond house owned by Israeli billionaire Lev Leviev in the daring raid in broad daylight.