The Government is "doing all they can" to help consumers keep their energy bills down, the Energy and Climate Change Secretary said today, after MPs warned energy regulator Ofgem to ensure energy companies were "transparent" over their profits.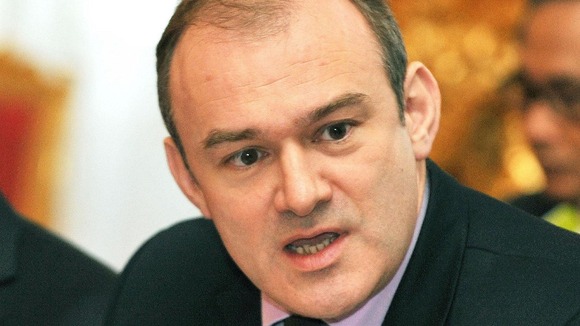 Ed Davey said: "We are using the Energy Bill to ensure that all households will be able get the best deal for their gas and electricity as soon as possible.
"This means getting people off poor-value dead tariffs, cutting the number of tariffs and giving consumers clear personalised information on their bills so they can compare and switch supplier.
"Our policies to support renewable energy and reduce energy waste are insulating consumers from the rising cost of fossil fuels. And by 2020, our analysis shows household energy bills will on average be £166 lower than they would be if we did nothing."