A neighbour of the grandmother of murdered schoolgirl Tia Sharp is due to stand trial today charged with wasting police time.
Paul Meehan, 40, from Croydon, south London, will appear at Croydon Magistrates' Court.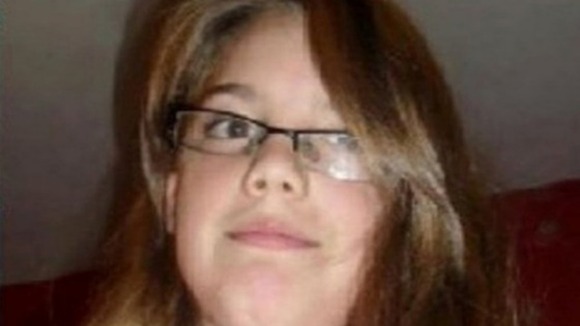 He is the neighbour of Christine Sharp, whose boyfriend, Stuart Hazell, was jailed in May for a minimum of 38 years for killing the 12-year-old.
Meehan is accused of causing wasteful employment of the police by making a false report that he had information linked to an inquiry on August 6 last year.
His trial is expected to last for one day.