A neighbour of the grandmother of murdered schoolgirl Tia Sharp told police that he had seen her when she was already dead, a court heard today.
Bus driver Paul Meehan, 40, from Croydon, south London, is on trial charged with wasting police time.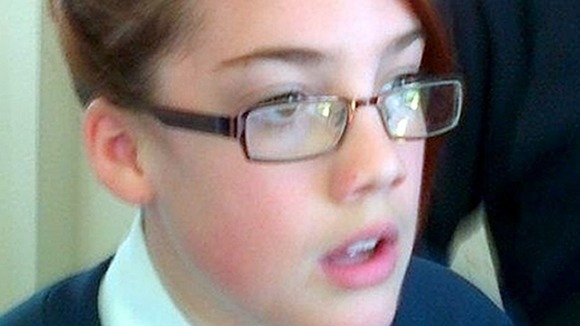 He was the neighbour of Christine Sharp, whose boyfriend Stuart Hazell was jailed in May for a minimum of 38 years for killing Tia 12.
The court heard that Meehan initially told police he had not seen Tia on Friday 3 August last year, but later claimed he was "100% sure" he watched her walk past his home at around noon on that date.