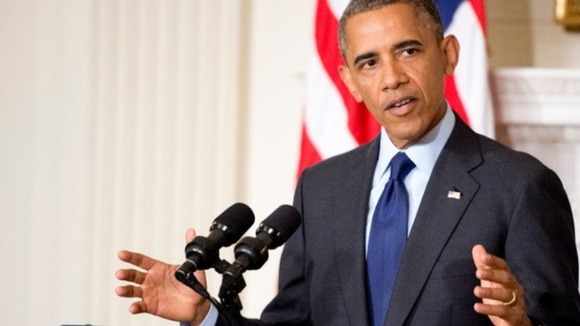 President Obama says Israeli and Palestinian negotiators face "hard work and hard choices" in direct peace talks set to open in Washington tonight.
The meeting comes after a divided Israeli Cabinet agreed to release 104 long-term Palestinian prisoners convicted of deadly attacks.
"The most difficult work of these negotiations is ahead, and I am hopeful that both the Israelis and Palestinians will approach these talks in good faith and with sustained focus and determination," Mr Obama said in a statement.
The US president said he believed peace between the two parties was both "possible and necessary."