Exposing children to lewd images is not appropriate, the Equalities Minister said today, after the Co-operative revealed that it had issued lads' mags publishers a deadline to cover up or face having them removed from their stores.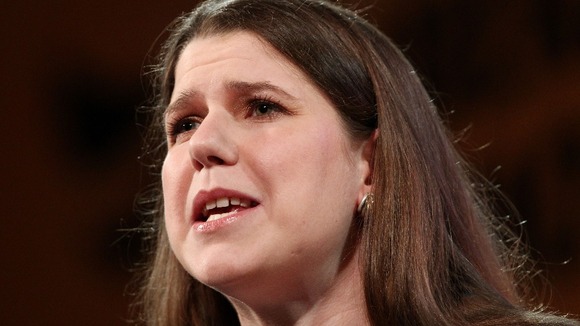 Jo Swinson said: "Many parents aren't comfortable with the way that sexualised imagery has become like wallpaper - everywhere from the bus stop to the corner shop.
"Exposing children to lewd pictures that portray women as sex objects is not appropriate. That's why The Co-operative's decision to implement the Bailey review recommendation for publications with overtly sexual images on the cover to be displayed and sold in modesty bags is very welcome.
"Adults should be left to make their own decisions about what legal sexual images they look at, but the place for these is not next to the sweets at children's eye-level. I hope other retailers will follow the Co-operative's lead."