Prosecutors said neighbour Paul Meehan gave Tia Sharp's family "false hope" by telling police he had seen the dead schoolgirl.
Jocelyn Ledward, prosecuting, told the court: "He described her outfit and person in detail."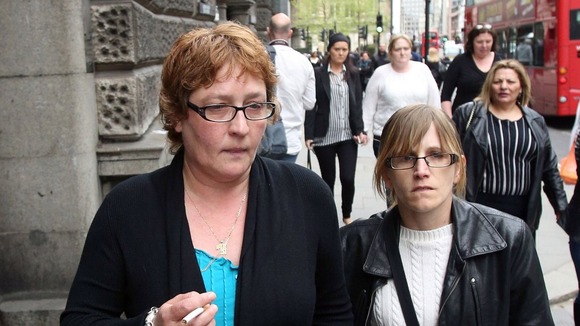 Miss Ledward said Meehan's claim had the result of "compounding the family's false hope" that she was still alive.
But she told the court: "There is absolutely no suggestion Mr Meehan was in league with Stuart Hazell."
She suggested that he made the report "perhaps in order to increase his importance in the investigation".