Twitter's senior director has said the firm are "not blind to the reality" that some users would use the service to post abusive tweets.
Del Harvey admitted that the company could not manually review every tweet due to Twitter's "global reach" but insisted that systems were in place to evaluate violations of rules.
In a statement posted on the website's UK blog, Mr Harvey said: "While manually reviewing every Tweet is not possible due to Twitter's global reach and level of activity, we use both automated and manual systems to evaluate reports of users potentially violating our Twitter rules."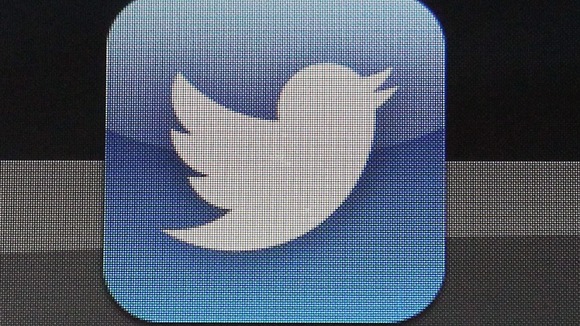 "These rules explicitly bar direct, specific threats of violence against others and use of our service for unlawful purposes, for which users may be suspended when reported."
Mr Harvey stressed that Twitter was continuing to work to make the systems and processes for reporting abuse better.
Read: MP Stella Creasy complains to police after Twitter rape threats