Consumer watchdog Which? have criticised energy companies over its "lack of transparency", after MPs warned that trust was waning.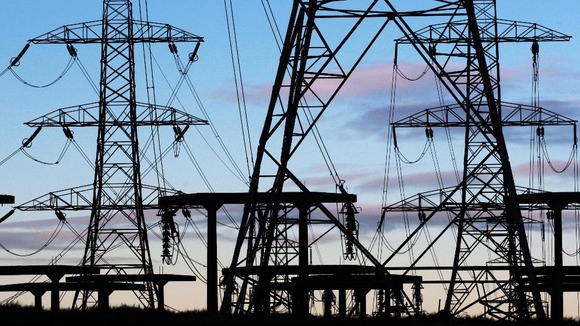 Which? executive director Richard Lloyd said: "Hard-pressed consumers consistently tell us that the spiralling cost of their energy bills is one of their top financial concerns, with energy companies trusted by fewer than a quarter of their customers.
"People will not feel confident that they are paying a fair price for their energy unless prices are simplified and the costs that make up our energy bills are open, transparent and subject to robust scrutiny.
"The Government and regulator must do more to rebuild trust in the suppliers and to keep prices in check".