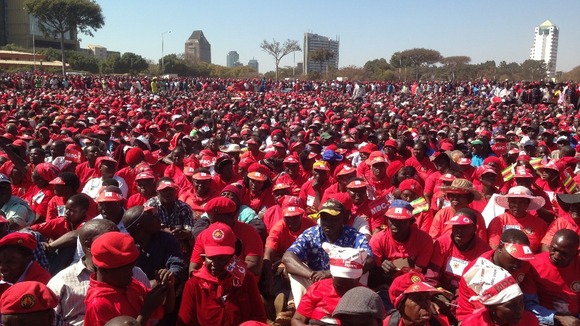 Thousands of MDC-T supporters have now gathered in central Harare in the final stretch of prime minister Morgan Tsvangirai's campaign to wrest the presidency from Robert Mugabe.
Read more: Robert Mugabe insists Zimbabwe's elections will be 'free and fair'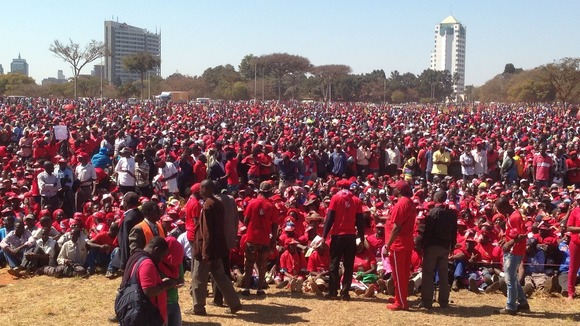 Almost 750,000 new voters have registered ahead of the July 31 polls. In past polls, the young have shunned elections but it is believed that this time, youth and rural voters may well decide the victor.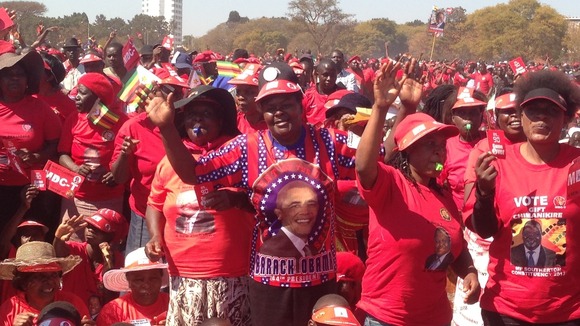 This year's short election campaign period has been largely free of the violence that has marred previous polls.