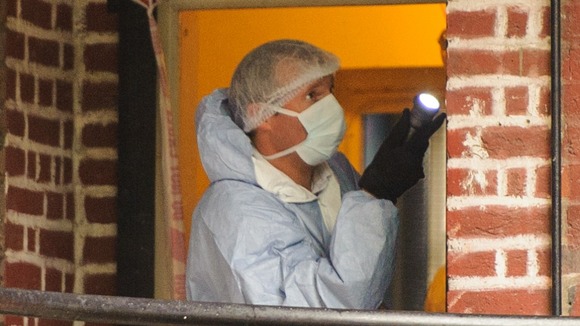 The 17-year-old girl and the 28-year-old woman stabbed in a house in south London are sisters, police said.
The elder sister died as a result of her injuries. Speaking at Brixton Station this afternoon, Detective Inspector Will Reynolds said:
"The lady who was fatally stabbed is the sister of the 17-year-old girl who tried to protect her."
The teenager suffered stab wounds to her head and hands.