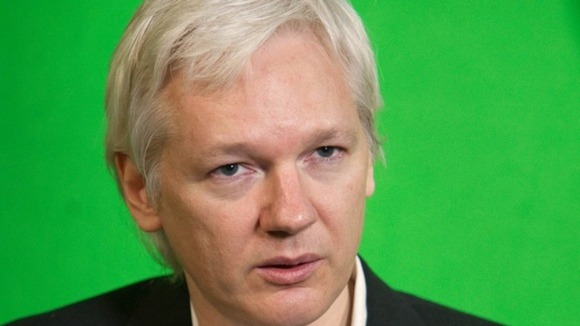 Speaking inside the Ecuadorian embassy in London, WikiLeaks founder Julian Assange said the conviction of soldier Bradley Manning on espionage charges set a "dangerous precedent".
Pte Manning, who has admitted leaking confidential information to WikiLeaks, was convicted of 19 charges.
Mr Assange said the only victim in the case had been the US government's "wounded pride", adding that Manning's disclosures had helped spark the Arab Spring.
Manning's sentencing will begin tomorrow but Mr Assange said there were two appeals within the US justice system as well as the Supreme Court.