The Church of England is "speaking for the poor" in its opposition to payday lenders, the Archbishop of Canterbury has said.
The Most Rev Justin Welby said he had received an "unusual" number of positive responses since he told short-term, high-cost credit firm Wonga that the Church wants to "compete" it out of existence as part of its plans to expand credit unions.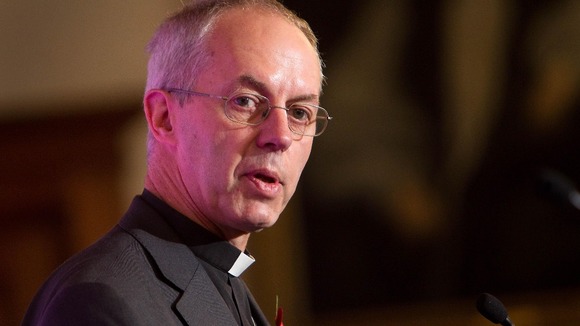 Speaking at an event organised by the New Wine church movement, in Shepton Mallet, Somerset, the Archbishop said: "The last few days have been astonishing with this affair over the payday lenders.
"For a start, the positive comments have outweighed the negative - which in the letters that come to me is unusual.
"What people have commented on is a church speaking for the poor. And when the Church is real, people pay attention."